Outdoor car parking that offers protection from the sun, electric power supply and electric vehicle charging. Infrastructure for large surfaces, malls, industrial parks in outdoor parking places.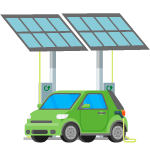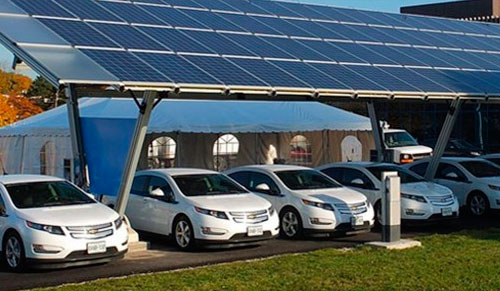 Parking Canopy
It fulfills three main purposes: protecting vehicles from the sun and water, it supplies energy to the building in the Net Metering mode, and it serves as a distributed generation system, making use of sunshine hours in order to generate energy and recharge vehicles.
The support structure is supplied and installed as well as the entire system of solar energy generation, and optionally, a recharge demonstration system for electrical vehicles.