projects around the world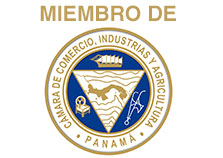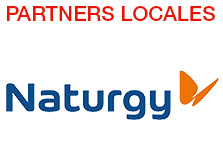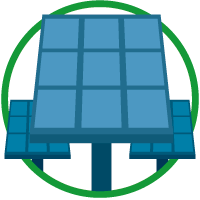 Maspv Energy
We are a company that specializes in offering electrical power, generated from photovoltaic solar energy, for industrial and commercial use.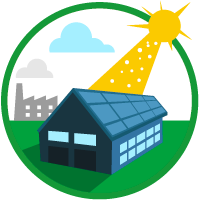 Services
We offer a wide variety of services which are fully adaptable to your needs. We guide you through your projects with effective solutions, making a great impact in the market.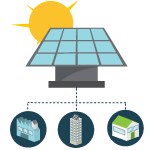 Projects of distributed generation with different pricing methods and generation-consumption
control.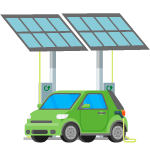 Outdoor car parking that offers protection from the sun, electric power supply and electric vehicle charging.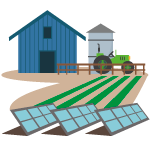 Isolated power supply for schools, hospitals, rural lanes, telecommunication systems, RF and TV transmitters.
Address:
Torres de Las Américas, C Tower, 29th floor. Office 2902. Punta Darién street. Punta Pacífica. Panamá City.
Email:
Phone number: